67A extraction forceps (or Pliers) are surgical hand instruments designed for tooth extraction. They are crafted from surgical grade stainless steel with precision hinge. 67A tooth extraction forceps are used for Upper First Molar, Upper Second Molar and Upper Third Molar.
67A extraction forceps are available in European and Slim Jaw (or Atraumatic) designs.
67A European Style:
These extraction forceps are ideal for extracting teeth from the alveolar bone. They have standard beak profile with cross serrated inner jaws. The gripping handle have cross knurling design (on request also available with no slip profile).
The standard beak profile of 67A European Style extraction forceps fits perfectly on Upper Molars. Cross serrated jaws provide strong gripping. The jaw width is 7mm.
67A Slim Jaw (or Atraumatic) Style:
67A Slim Jaw Extraction Forceps have parallel grasp and slim beak profile. This unique design helps the forceps tips to reach deep in the alveolar region. The jaw width is 5mm.
All Atraumatic Forceps feature a matte finish for enhanced contrast and reduced light reflection. Comfort grip light weight handle design. Slim beak profile and longitudinal beak serrations provides a firm, secure grasp of the crown and root reducing the risk of crushing or fracturing the tooth.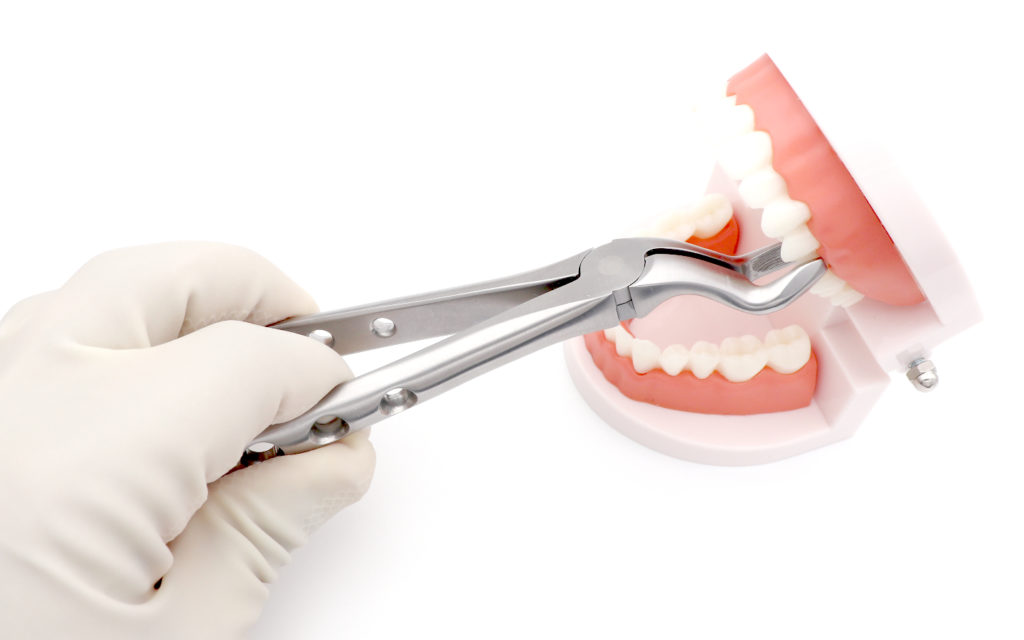 Technical Specifications of 67A extraction forceps:
Total length of instrument is 18.5cm
Available in European and Atraumatic Styles
Surgical stainless-steel material is used
Completely sterilizable
Satin Steel Finishing
Boil Tested, Performance Tested, Shape Tested
Lifetime guarantee against defects in materials and workmanship
For more questions about our products and services, please send us email at contact@harfins.com